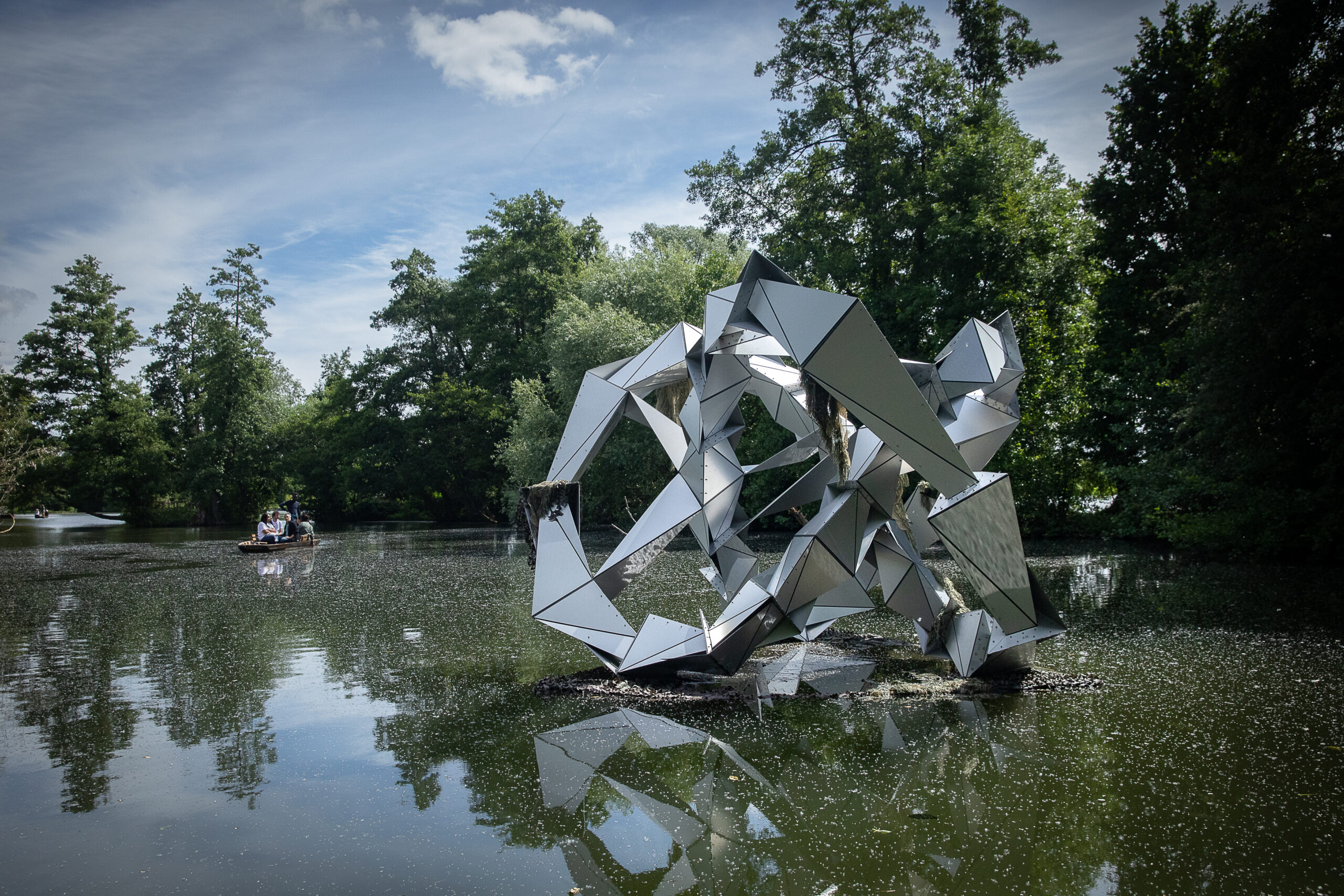 Appel à projet Festival international de jardins — Hortillonnages Amiens
The International Garden Festival | Hortillonnages Amiens offers landscape creations and works of art accessible to the public, on foot or by boat, on islets of the Hortillonnages in Amiens and along the Somme river. Spread over this exceptional site, these creations pose a quirky or poetic view, sometimes funny or critical but always unexpected, a view on this complex environment, on its history, on its future and on the link between nature and culture.
Application deadline: the 22th November 2023 (11:59 pm – French time)
Selected applicants agree to :
from 14th December to 16th December 2023 in Amiens: visit the site where they will be working. The accommodation costs will be paid for by the organisers.
on the 3rd and 4th February 2024 in Amiens : to take part in a mandatory seminar on the site. During this weekend, the selected applicants will present their projects to other selected artists and members of the Artistic Committee. The accommodation costs will be paid for by the organisers. During these two days, Artists will then have to specify their project (ground plan; provisional schedule and budget).
between 4th March and 15th May 2024 : to take part in a creative residence to carry out their project in Amiens. Accommodation costs will be paid for by the organiser. Travel costs and food are included in the production costs.
on the 29th and the 30th June 2024 in Amiens : be present to take part in the Festival's vernissage. Accommodation costs will be covered by the organiser.
Call for proposals - Australian Garden of Peace — Amiens
The team must include at least one Australian national and one landscape designer / architect or a person competent and experienced in the field of the garden.
Amiens is a city in northern France in the Hauts-de-France region.
Application deadline : September 24, 2023 (inclusive)
Selected candidate undertakes :
By 20 October 2023 : to visit the site
By 27 November 2023 : to submit the project for the garden
By mid-April 2024 : to finalize the garden